Hello and Welcome to the Western Rhode Island Civic Historical Society!
---
ANNOUNCEMENTS
---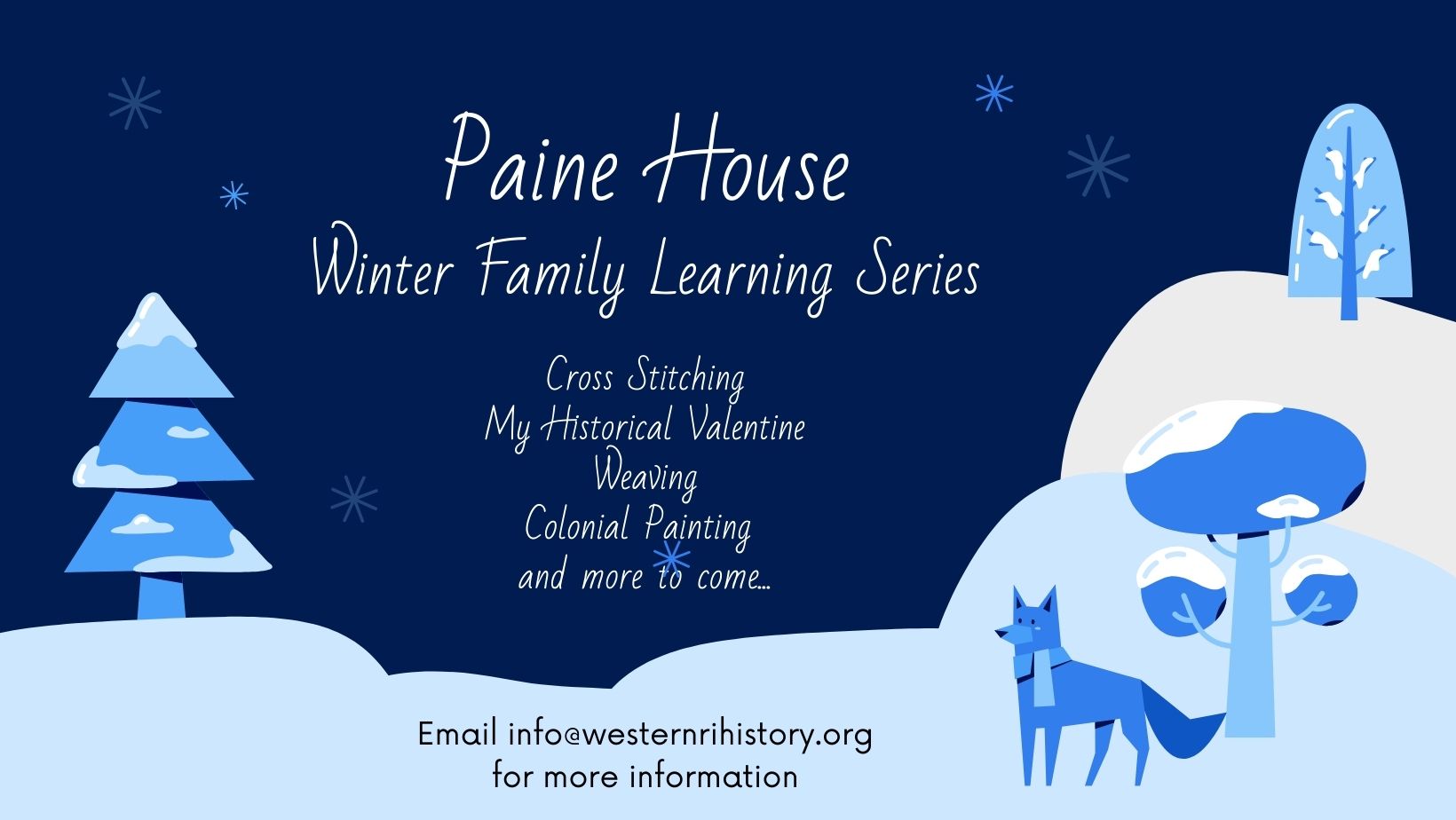 ---
The Next Open Membership Meeting will be held at the Paine House on
Tuesday – April 26th at 6:30 p.m.
Please come and be a part of our dynamic and growing organization.
You must be a member in good standing to cast your vote.
---
12/12/21 – Thank you all in our community and Paine House Members who came to our event
Old Saint Nick in a Sleigh
Most of you know that Paine House had an open house this past weekend, Sunday, December 12th.
We joined neighboring business Foxfire Trading company and their vendors.
At Paine house we had Santa in a sleigh, a big thank you to Paine House member Paul for volunteering as our very own Old Saint Nick!
We were successful in collecting monetary donations and also food donations!
In addition to all the little visitors seeing Old Saint Nick, they stopped into the Stanley Mruk Building for a craft and cookies!
Thanks again to all who came to enjoy or volunteer and help make this a successful event for our community!
The Western Rhode Island Civic Historical Society wishes everyone Happy Holidays!
We look forward to seeing everyone in the new year.
Here are additional photos of our event: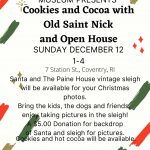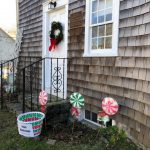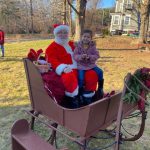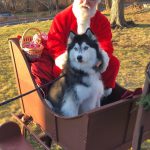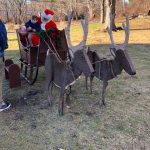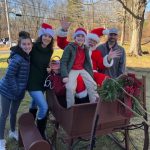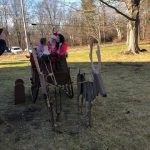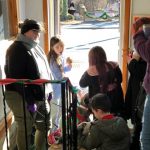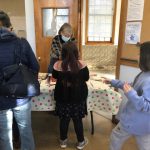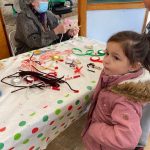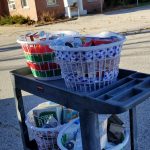 ---
11/22/21 – Yesterday ended our first every Fall Historical Skills Learning Series. We hope all that joined us had a great time and learned some new skills! We're working hard on a winter program so check back here in the next month for more information!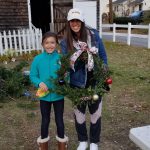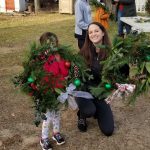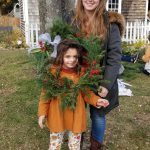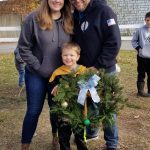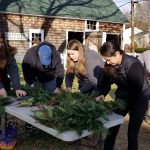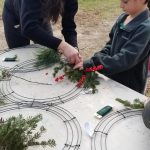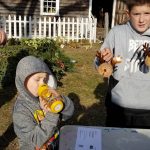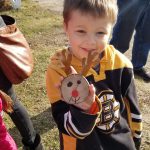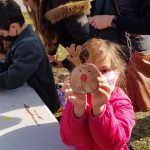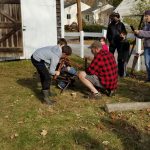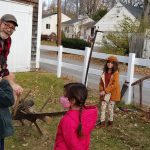 ---
---
11/8/21  -Thank you to all those who stopped by to visit our vendors at the Farmers Market this season. We appreciate you helping to make it success! Stay tuned here for more information for a Farmers Market in 2022!
---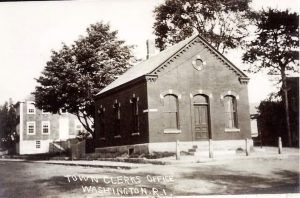 The Mruk Fire Alarm building is in the process of changing hands from the town of Coventry to the Western RI Civic Historical Society. We are very excited to have stewardship of this piece of the town's history. In this photo, you can see the Paine House in the backdrop and the fire alarm building in the forefront. The Mruk Fire Alarm building was once the town's original blacksmith shop. Stay tuned for news to come for this building.
If you have interest in any of these and/or you have a talent you'd love to share with us, please visit us to see what we are all about and how you can help. When a lot of people donate just a little time, think of how much we can achieve together! Please contact us by email at info@westernrihistory.org or message us through the many social media platforms linked in the buttons.
---
Love our content? Help us grow by donating HERE! 
Join us at our monthly membership meetings, held the fourth Tuesday of the month, April-November, 6:30 p.m. at the Paine House, 7 Station Street, Coventry. Parking available in lot across the street.
We are a 501(c)(3) organization.