January 2022 Update
In their new home at the Mruk Building.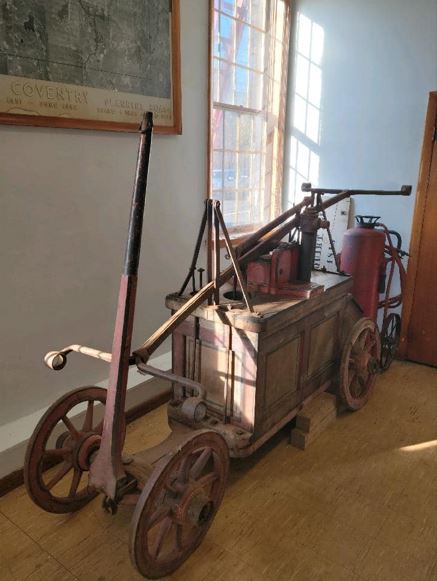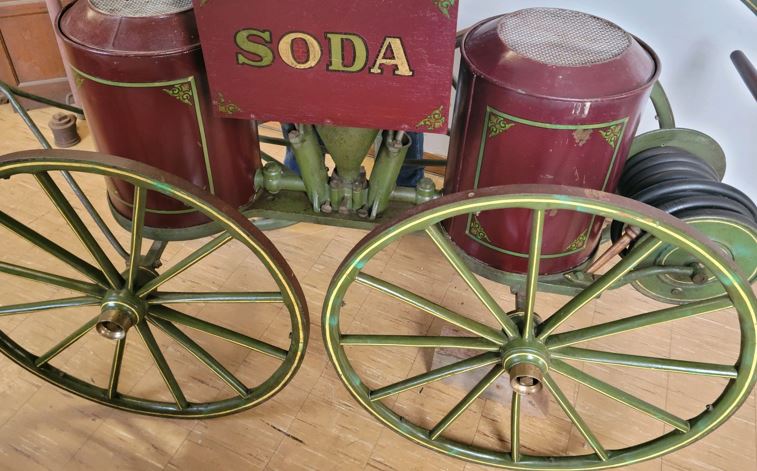 ---
The Paine House barn has been the home of antique fire apparatus for decades. The equipment has now been moved to its new home in the Mruk Alarm Building.
Much gratitude to
#KingstonReds
for their willing spirit, dedication to historic preservation and strong backs. Huzzah Reds!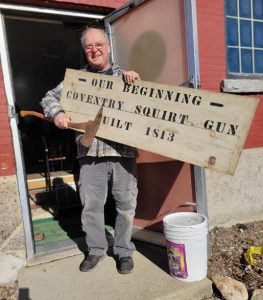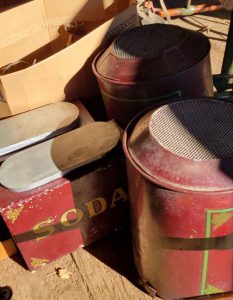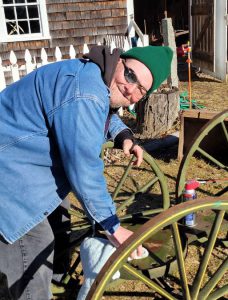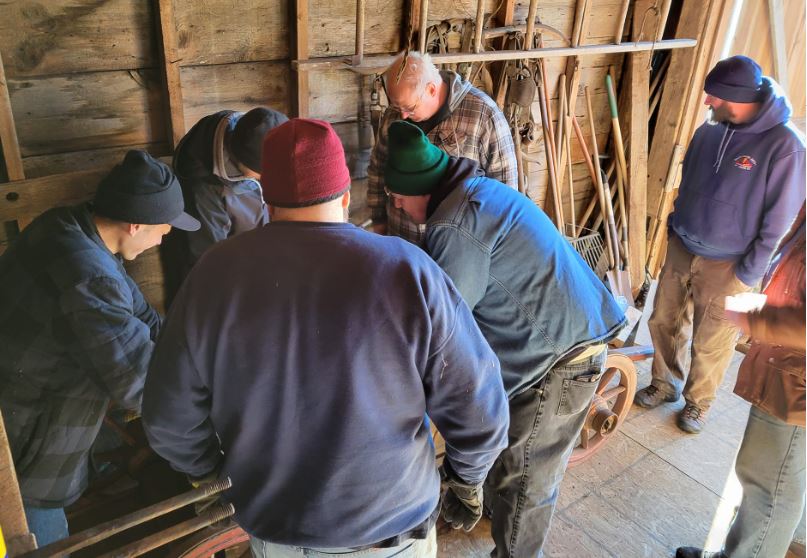 ---
Want to join me in supporting a good cause?
I'm raising money for Western Rhode Island Civic Historical Society. The first Town Clerk's Office that's 200 years old was given to us by the town of Coventry.
The Mruk building is a great Historical gem. Our plan is to turn it into a Fire Museum with meeting space. We have started work on the gutters and roof. However we have run into unforeseen issues that were not in the budget.
Repairs are on going at the Stanley Mruk Building. The roof on the main structure has been replaced and the new gutters are being installed. The first picture shows how much damage the building suffered from the old gutters. Much gratitude to The Champlain Foundation for funding the cost of these repairs.
The second pictures shows the area of immediate concern. The small structure housing the restroom and utilities is in dire need of roof repair. Volunteers are taking turns empting buckets on rainy days. There are no grant funds available for this repair.
You can help with a small donation, any amount is appreciated. Follow the link in the comments below to do your part in preserving Coventry's history.
With your contribution will make an impact, whether you donate $5 or $500. Every little bit helps. Thank you for your support.
Facebook takes care of the donation processing with no fees.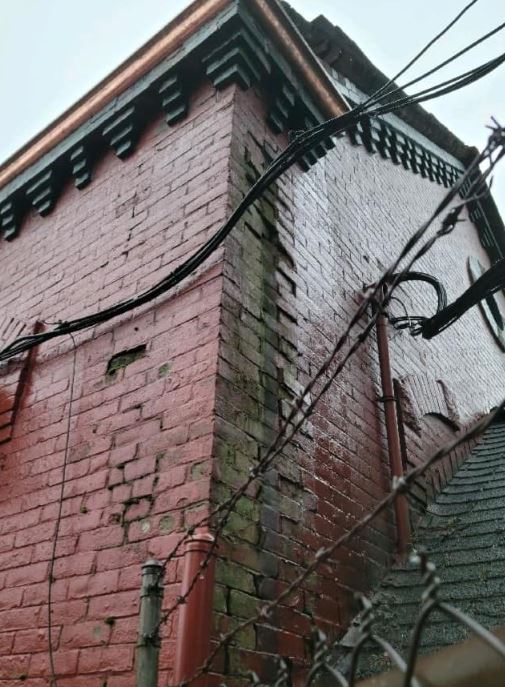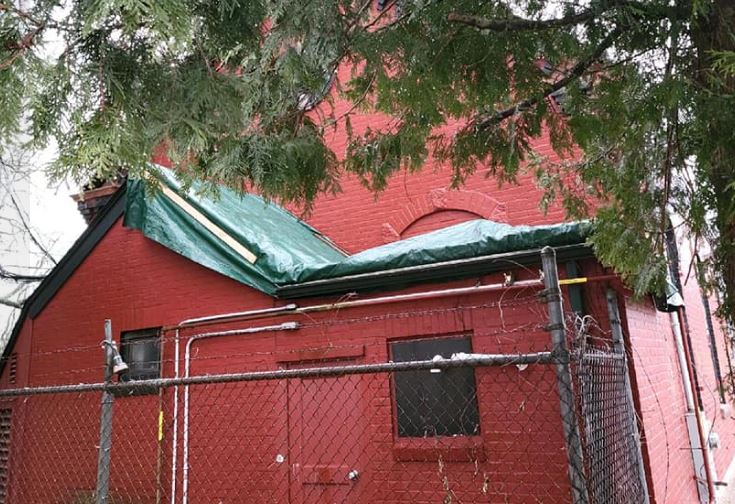 ---
Newly Acquired by WRICHS, the Mruk Fire Alarm building is a great addition!
Check back for exciting updates.